Most of us can't cook as well as Gordon Ramsay.
That's why recipes have difficulty levels. You have to start with eggs before getting to slow-roasted rosemary lamb chops.
Not every developer or decision-maker will understand what you're trying to teach them which is why you define skill levels for your audience.
In college, you take 101, then 201, and so on. Each one builds on the knowledge gained through previous learning.
You might talk about it while you're making content but if you want to scale you will need to define the levels – clearly – for your open-source product. That way you know exactly what skill levels have coverage.
A skill level definition would suggest:
Skills the learner is expected to have
The context of their job (early career, mid, senior, lead, architect, etc.)
The type of content they're looking for (tutorial vs. deep dive)
Ever read to kids? Reading programs define reading levels clearly: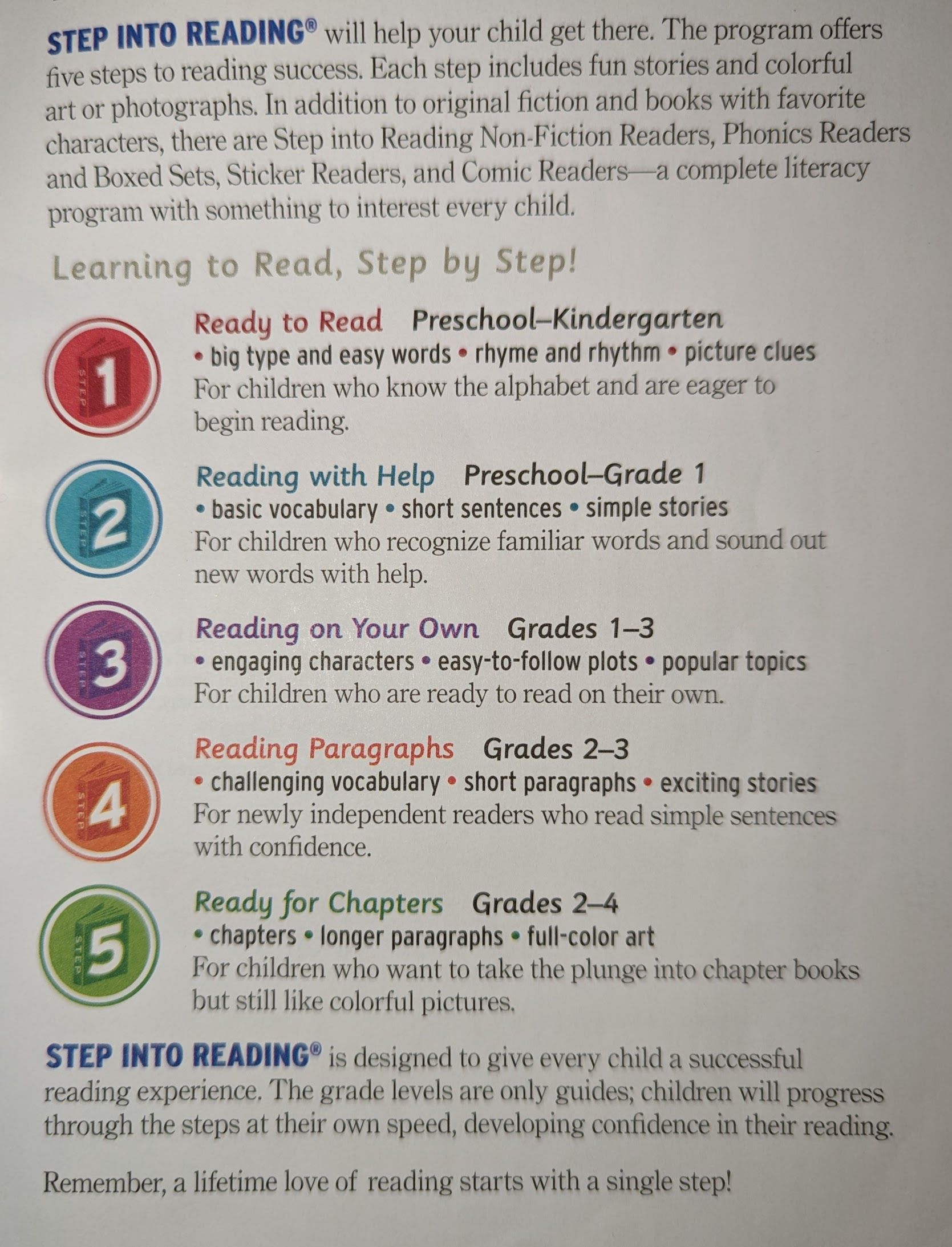 Step Into Reading goes into a little more detail, like grade levels while I Can Read Books keeps it fairly light.
You don't need a novel – in fact, a simple DevEd document with a table like this is enough for everyone to reference before they create content.
And, importantly, show them the level. It doesn't have to be 1:1, you could bucket into Beginner, Intermediate, and Advanced. Three levels are usually good – but having more levels internally helps create better-targeted content.
I liked this excerpt from a DIY book I have: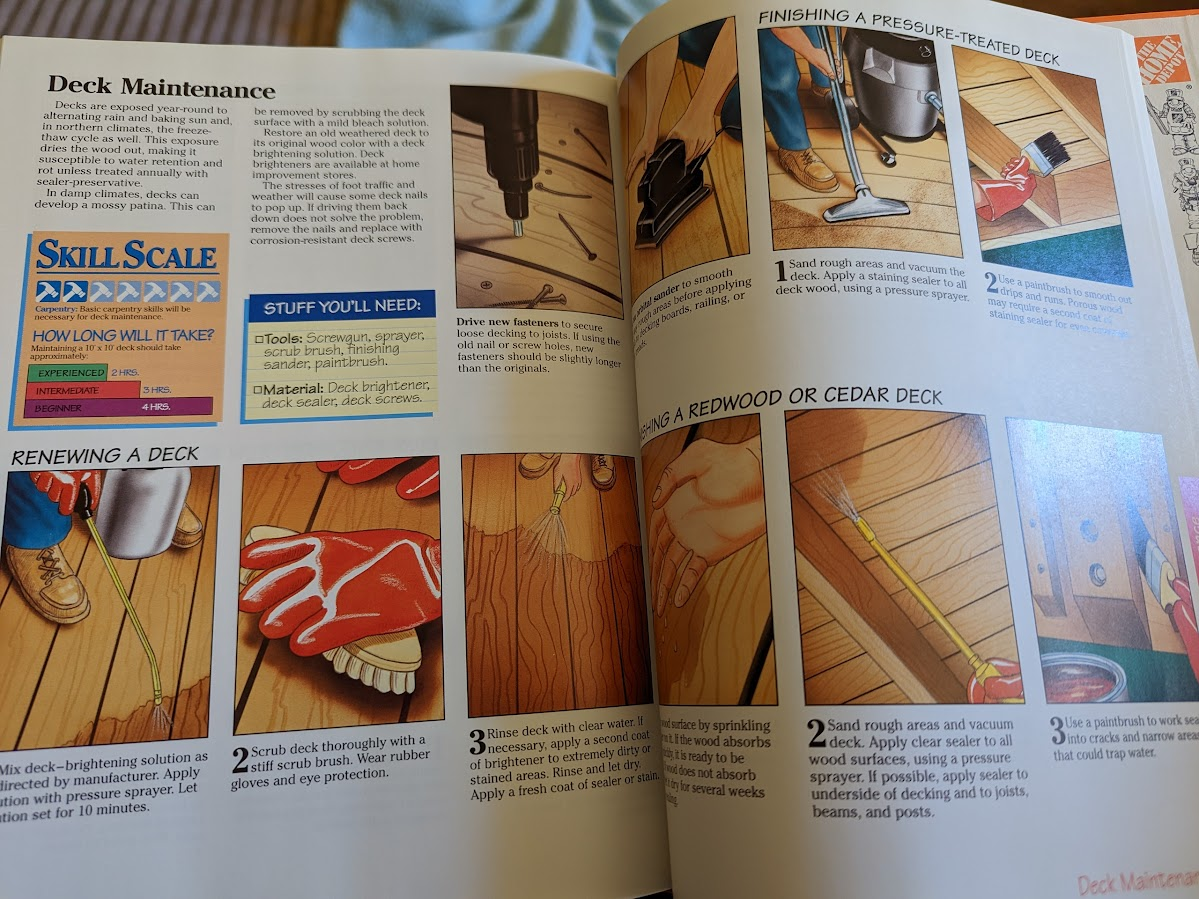 By having a "Skill Scale" and telling me how long they expect it to take, I can plan accordingly or understand what I should learn first to get a good result.
Without showing learners what to expect, you risk an expectation mismatch.
Have a lovely day,
Kamran
Not all your learners are Masterchefs
Ditch content that doesn't convert.
Hi 👋 I'm Kamran. I help B2B tech companies fix low conversion rates with open source lead magnets so they can attract and activate more developers that use their products.
jamie@example.com
Sign up