Speaking
I really enjoy sharing what I learn and I regularly speak to technical audiences on different tech topics, including personal finance. I have spoken at international and regional conferences like React Summit, NDC, Connectaha, MDC, MinneWebCon, and more.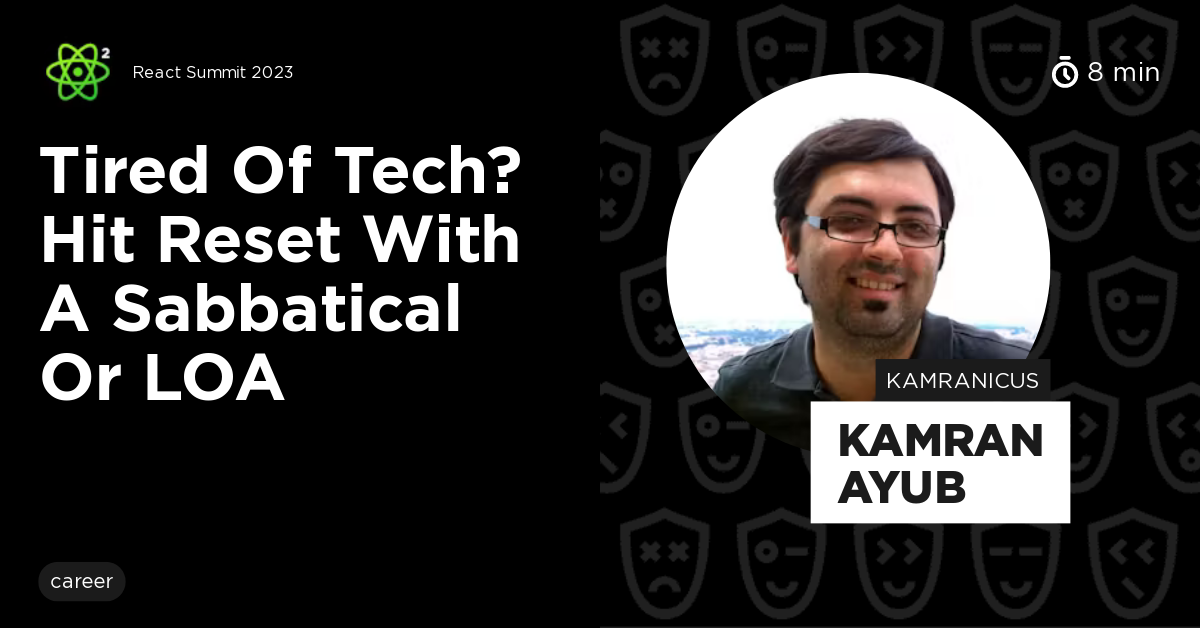 Client Work Samples
Here's a selection of some of the work I've done for clients.
Professional Training Courses
These are professional courses I've published on Pluralsight: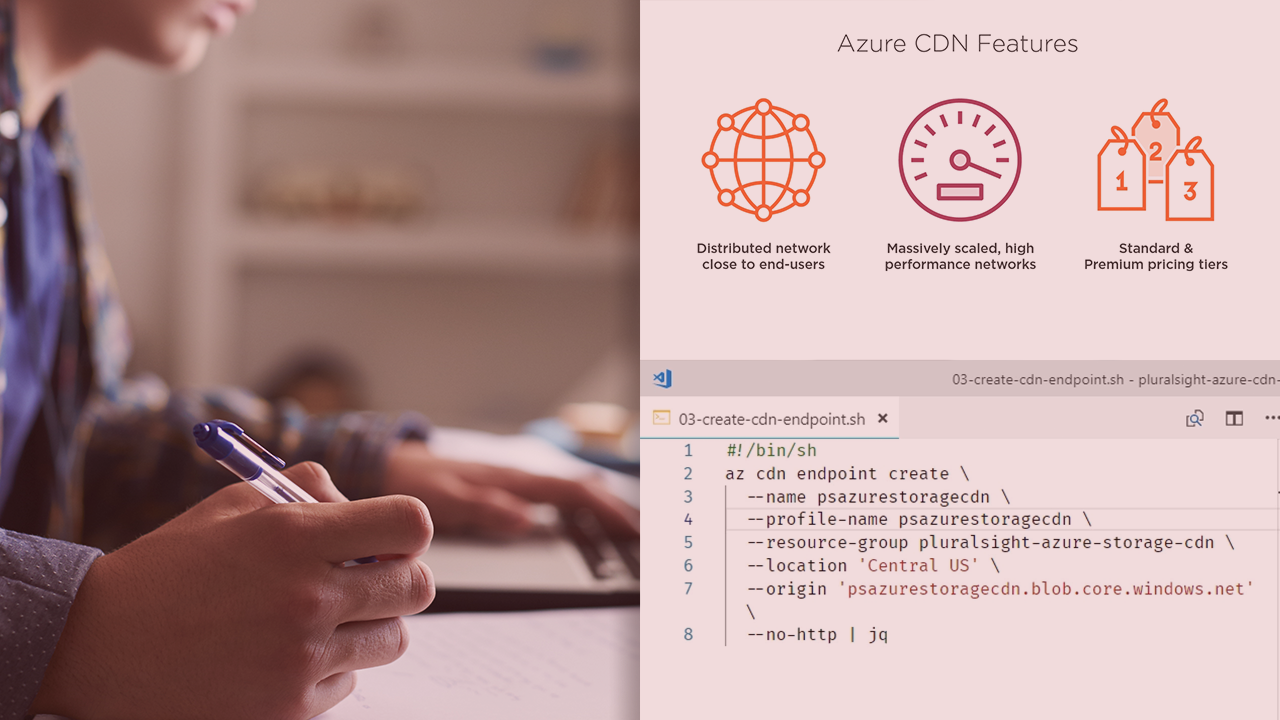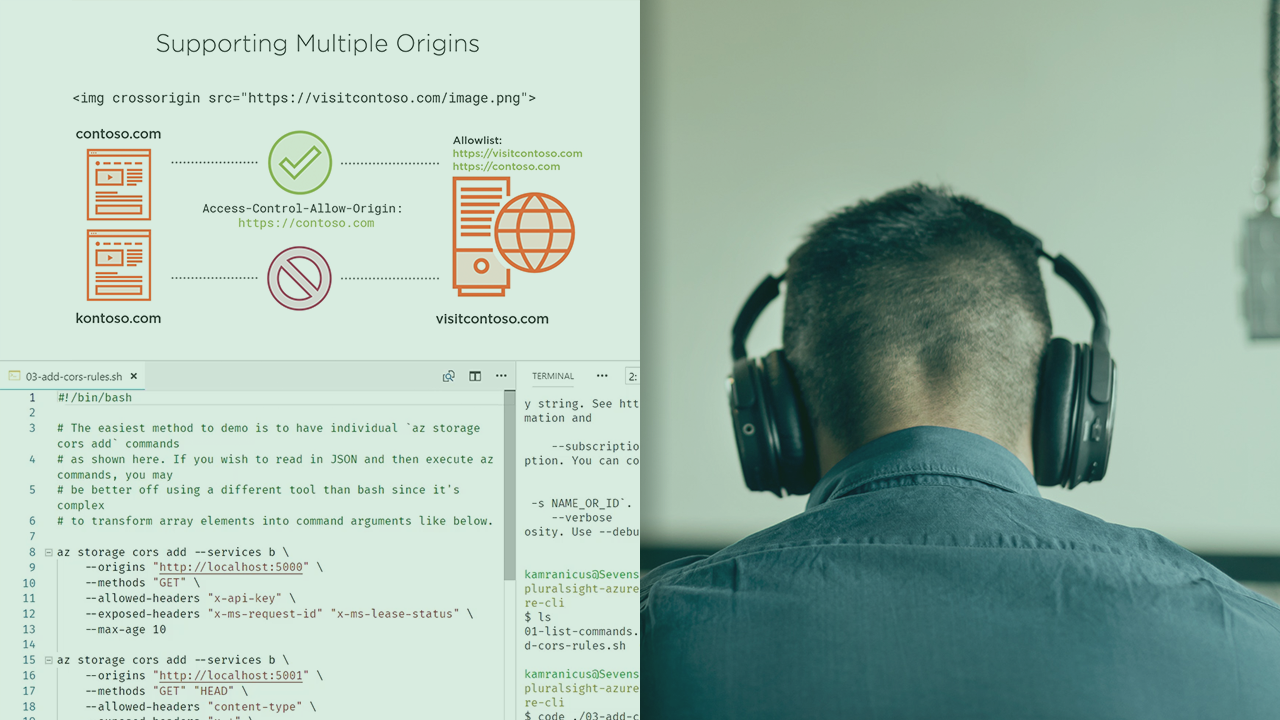 Archived
These courses are no longer available.
Games
Once or twice a year, I help design and build a game in 72 hours as a member of the Excalibur.js team – I work on concept, design, art, sound, programming – you name it!
Open Source
I've been maintaining FOSS projects on the side for over 12 years.