Outside of being a consulting chef, I have created education for platforms like Pluralsight since 2015 and have contributed to open source developer education since 2011.
Here's what I'm proud to show!
Professional Training Courses
These are professional courses I've published on Pluralsight:
🔴
Currently producing: React 18 Debugging Playbook (Q1 2023)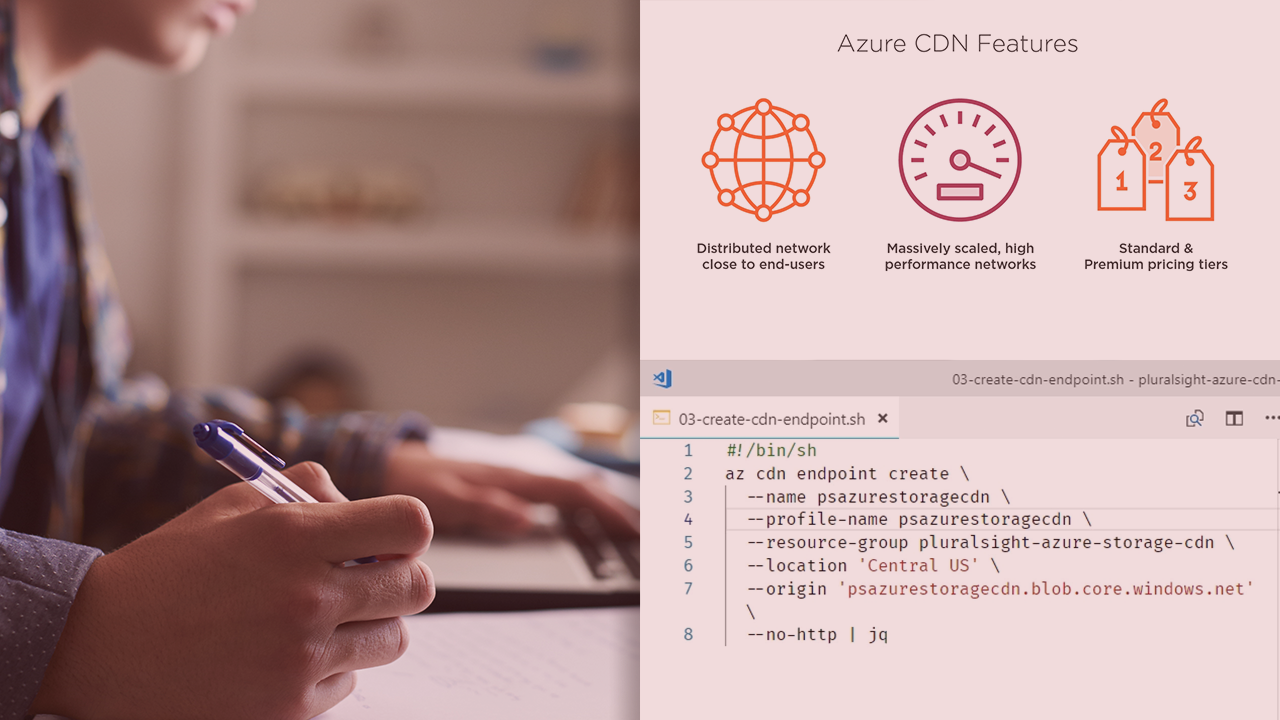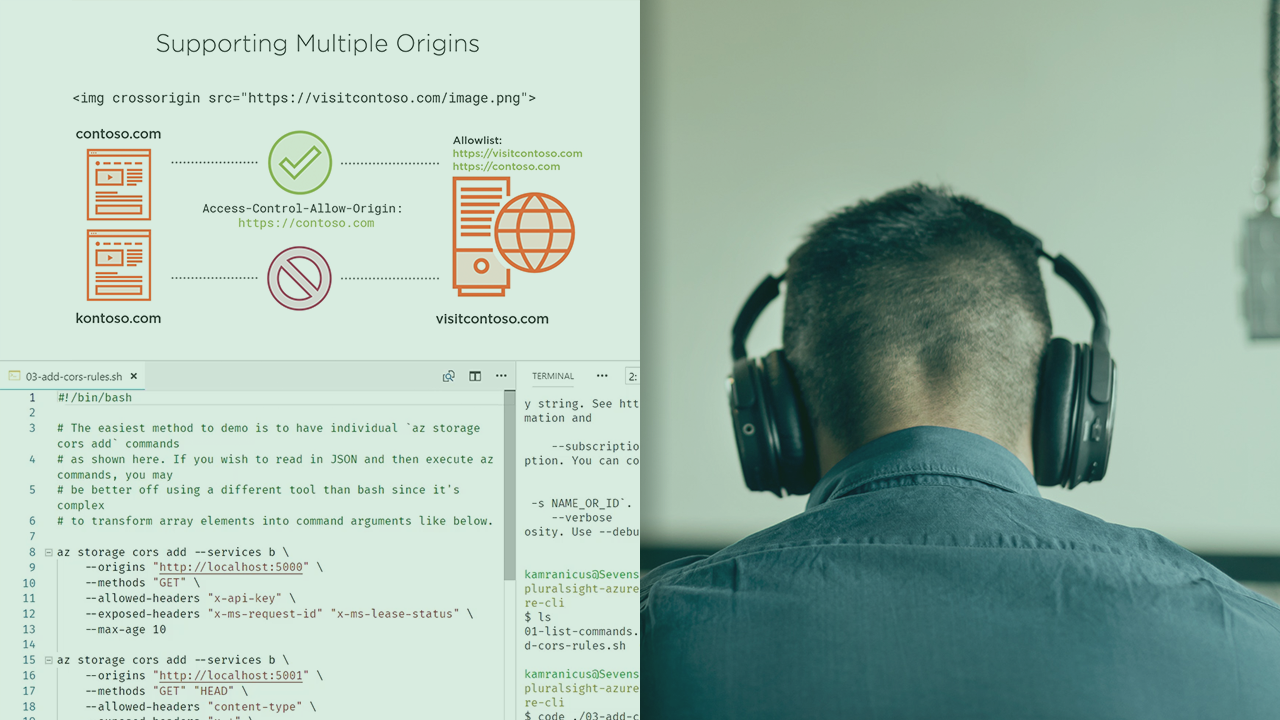 Archived
These courses are no longer available.
Games
Once or twice a year, I help design and build a game in 72 hours as a member of the Excalibur.js team – I work on concept, design, art, sound, programming – you name it!
Open Source
I've been maintaining FOSS projects on the side for over 12 years.