Do you want a high-quality API or SDK?
According to the developer research firm SlashData, 47-65% of senior developers expect better docs and samples for high-quality APIs.
That's why developers are asking for things like...
Better, clearer docs
More tutorials and guides
Deeper learning content
Quickstarts, toolkits, and templates
Real-world sample apps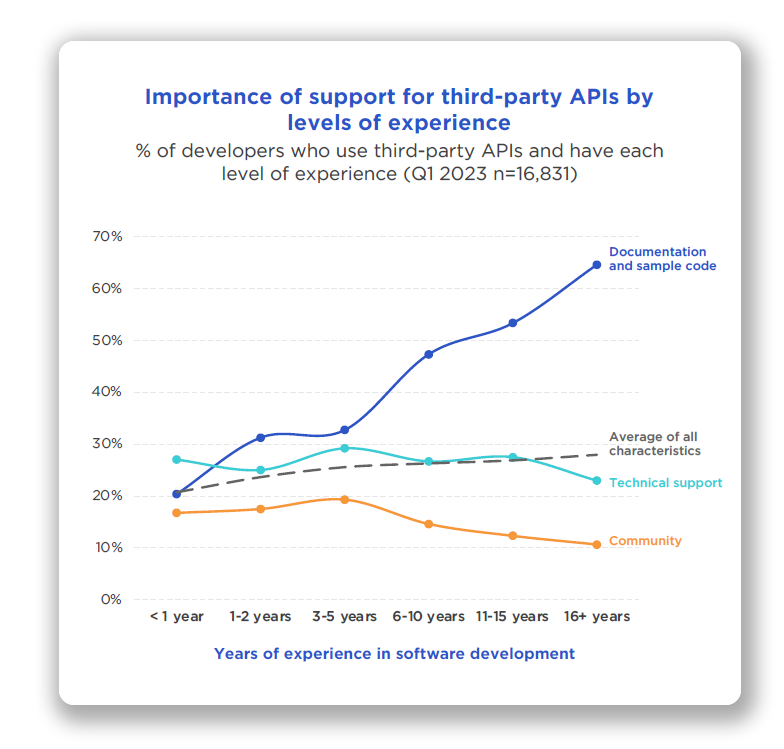 Your developers expect better docs and samples
But maybe you don't have the time or in-house developer educators to give developers what they want.
Let's chat
Get help from a seasoned software architect and developer educator
As a consulting developer educator, that's where I come in. I can help you remove friction from your developer learning materials.
I don't just "write docs," I use proven learning experience design (LXD) frameworks and methodologies that result in more engaging, accelerated learning so developers can get started with your product faster.

Here are the kinds of work I've done:
Define documentation strategy and approach
Create developer personas for marketing and DevRel teams
Audit docs and developer experience to find places where devs get stuck
Better communicate value propositions
Integrate live code editors and playgrounds
Develop open source templates and quickstarts
Create video courses and demo applications
Write deep-dive technical guides and eBooks
These activities have helped clients:
Increase MQLs and SQLs
Improve pre-sales education for prospective customers
Educate existing customers on complex product features
Increase conversion for prospective developers with faster POCs and time-to-value
"But how will you learn our tech? It's nuanced!"
Heard that one! My background is in enterprise web dev and platform engineering at companies like General Mills and Target – in roles ranging from frontend engineering to DevOps architect. I'm also a Pluralsight course author who has helped educate over 15,000 professional software developers. Most of the courses I've developed over the years are for advanced topics across a range of tech like React, Gatsby, Cypress.js, PWAs, GitHub, Microsoft Azure, and RavenDB. It's my job to take complex things and make them approachable, and your APIs & SDKs are no exception.
👉
Here's the thing: if someone like me can't grok your product or docs quickly with dedicated time, you definitely need my help. How do you think your average busy developer with a short attention span is doing?
Here's what to expect if you work with me
I know, I know – you've probably worked with freelancers or agencies that suck up your time – you know, time vampires. 🧛⌛ I guarantee I am not a time vampire (yes, that's in my contract).
Instead, here's how I work:
You schedule a call or send me an email to chat about your situation
I'm curious. I take a consultative approach and ask a lot of questions
I take the time to understand your overall business objectives, OKRs, and KPIs you measure against, usually in a 1-3 week paid discovery phase.
I don't take on projects where I can't tie my work to a measurable result (could be more learning sessions, lower docs bounce rate, higher docs interactions, whatever we agree on).
If it's a good fit, I propose several options (at a fixed fee) to start a project
We'll probably be a good fit if:
You lead a developer GTM or DevRel team doing $6M+ in revenue
You don't have in-house developer educators
You have a primarily sales-led motion and want to start a developer-led motion
You want to educate and inspire developers
You love open source
Want to learn more? Schedule a free discovery call and we can talk through your situation.
I promise not to get "sales-y." If I don't think it's a good fit, I'll try to refer you to folks who might be better positioned to help you.
---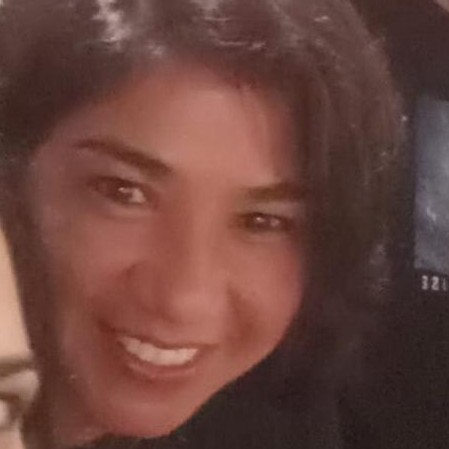 "No one in our company could provide such high-quality content, presentations, and videos."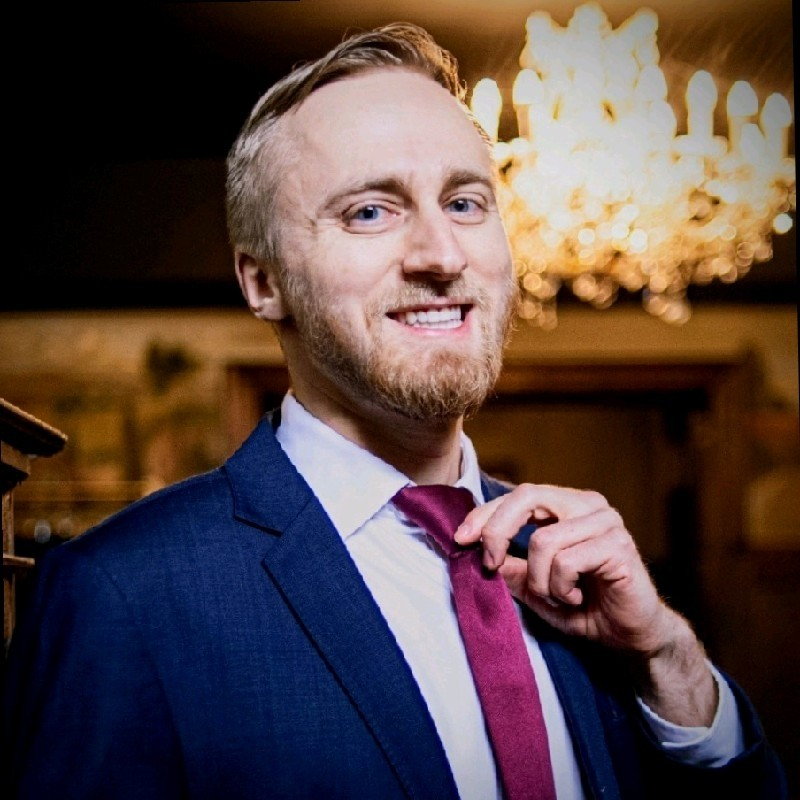 "Kamran ranks among the top in terms of his commitment to educating and leveling up his peers."
---
Still not sure?
No problem, here are some ways to stay in touch with me async.
Subscribe to the blog
I send occasional emails during the week on what I'm learning about developer education to help companies remove barriers to adoption.
---
Listen to experts share how education drives growth
Every other week, I sit down and chat with world-class educators and developer content creators to share strategies and tactics on how to grow your dev tool through exceptional developer experience & education.
Listen to the DevEducate podcast »
---
Featured Media
Hi, I'm Kamran 👋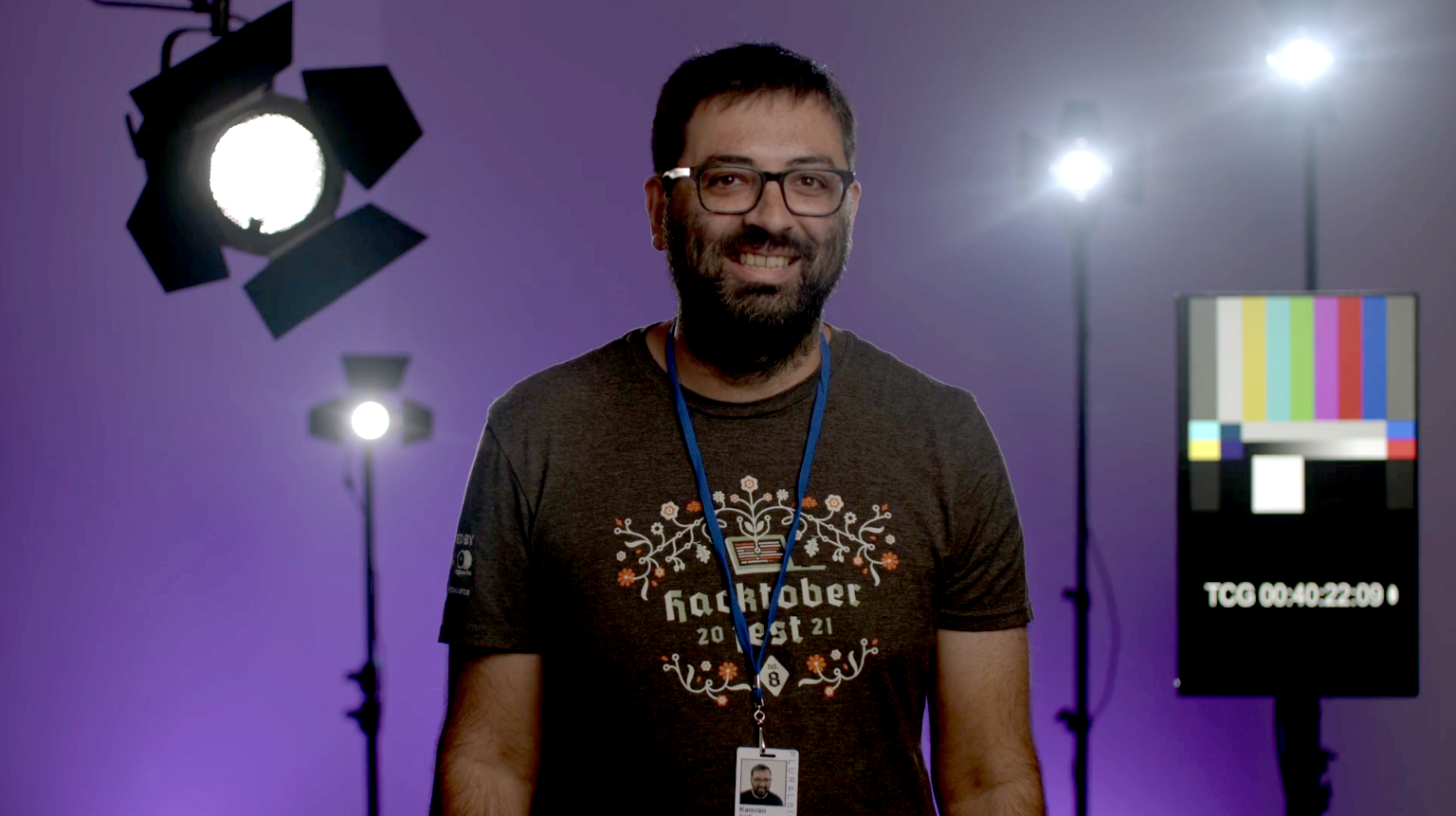 👋
I work with dev tools to remove barriers to adoption because
my mission is to help reduce Net Developer Frustration in the world
.
I host the
DevEducate podcast
and have a
newsletter
on developer onboarding which has been featured in the Developer Avocados Weekly and DevRel Weekly newsletters. 🥑🍏
I've
upskilled over 12,000+ professional developers
through my Pluralsight
video training
on DevTools like React, Cypress, Ionic Framework, Gatsby.js, and GitHub. My Microsoft Azure courses were part of the AZ-204 certification learning path.
I used to build and design enterprise developer tools and was a tech lead on developer experience & enablement teams scaling million-visitor brand websites at Fortune 500 companies like Target and General Mills. My contributions have not only
increased developer satisfaction
but also
increased the speed to market
for both internal enterprise apps and consumer-facing product experiences. I once won the
Moonshot Award
during Target's Innovation Week where I led a team that proposed a bet-the-business innovation to Target stores. I'd tell you what it was but I'd have to kill you.
I've shipped 9 web games on the side
. One of the
games
was the #1 web game in the Ludum Dare 31 Game Jam and made it into the top 2% overall. Not bad for 72 hours.
I love to teach developers and I routinely
speak
at international conferences like
React Summit
and
NDC
on technology topics. But, fun fact: my top-rated talk that I give multiple times per year is actually my personal finance talk where I teach developers how to manage their money better.
I'm a dork, I love RPGs and home DIY, and I live in Minnesota where I work when it's cold out and take summers off with my kids for the 3 months it lasts.
Learn more about me »