Chef Signature Special
Need help with winning over big companies?
I can help you accelerate product adoption, drive awareness, qualify leads, and increase trust with Fortune 500 customers through my consulting services.
---
Recommended Appetizer
Create chef-kissingly awesome developer content
I send bite-sized weekday emails for DevRel professionals that will help you attract more leads with content food experiments in the DevEd Test Kitchen.
---
Meet Your Chef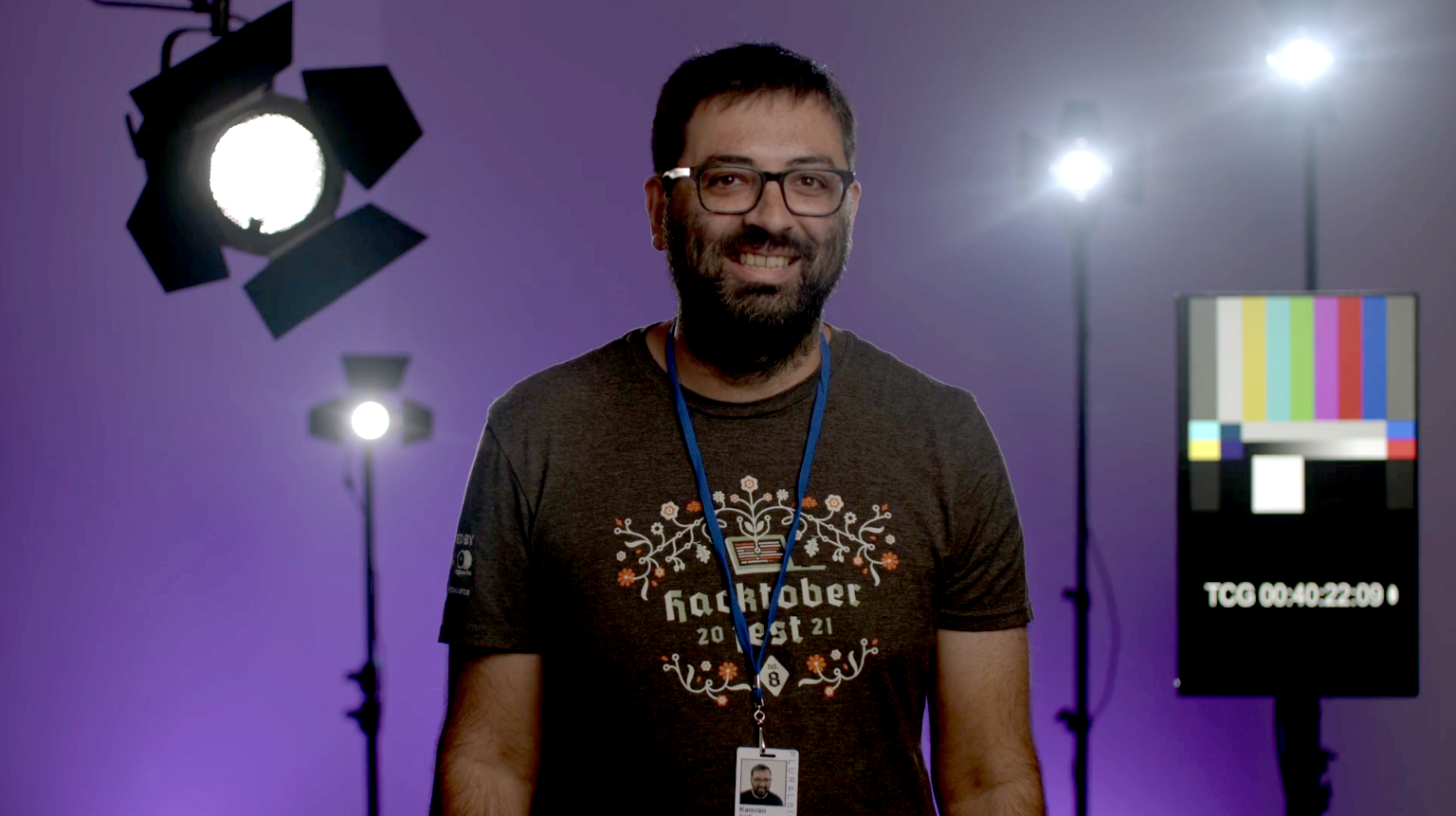 👋
I'm Kamran! I am a developer content strategist, educator, and growth consultant. I specialize in helping B2B and open source companies win over enterprises and their developers to accelerate product adoption.
Learn more about me and my DevEd quest »