Building a developer program is hard.
Developers have short attention spans, can smell marketing BS a mile away, and don't trust you by default. That's why you have a developer program – but that doesn't mean it's easy. Far from it.
You've got your top-down sales motion selling to decision-makers, a product-led growth approach for engineering, and then the community-led approach of building a developer community.
If you're like other developer program leaders, then...
⛔
You constantly feel like you have to justify your existence and get stakeholder buy-in.
⛔
You don't know how to tie DevRel metrics to business success.
⛔
You spend more time talking about building a community than actually building one.
⛔
You're running on a content treadmill that never seems to end.
⛔
Crafting the right messaging for developers is a pain.
If that sounds like you, I may be able to help!
Get help from a seasoned developer experience engineer and educator.
With over 20 years of development experience, I've worked in enterprise developer enablement and experience teams throughout my career in multiple stacks and roles ranging from frontend design to DevOps/SRE.
Whether it's defining and collecting the metrics you need to justify your budget, automating workflows between tools to increase productivity, or developing more engaging content that speaks to developers more deeply, I can work with you to help make your program a success.
---
There are a few ways we can work together:
Mystery DX Audit
Wish more developers would start using your tool?
Send me on a mystery shopping spree to audit your dev tool. Lower churn, increase developer satisfaction, get more signups, and accelerate the adoption of your developer tool with a developer experience friction audit, delivered in just 2 weeks for $3,000.
---
Showcase Video Content
Want to showcase your product to educate and inspire developers?
Get done-for-you product showcase, tutorial, and explainer video content. Grow your community, build trust, upskill developers, and attract qualified leads with my custom video services.
---
Onboarding Games
Do you want to make your boring tech sound amazing?
Outshine your competition with an onboarding game. Make your tool unforgettable and fun to learn by working with me to design a gamified learning experience.
---
Custom DevRel Engineering Services
I can also work with your team on a custom consulting basis to provide:
Developer marketing & sales engineering enablement
Community platform integration & automation
Developer academy / LMS / LXP implementations and integration
Interactive product learning experiences
OSS marketing, demos, and vendor integrations
CRM integration, workflows, and automation
---
Lovely People I've Helped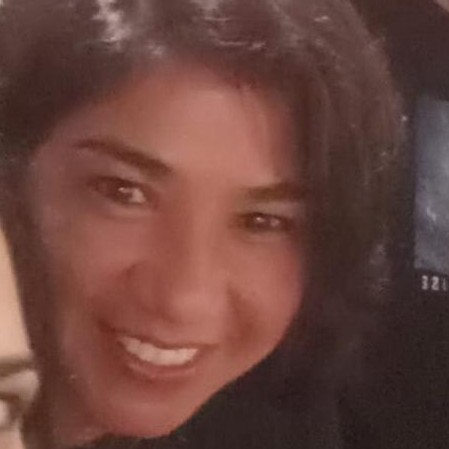 "As a database company, content was a big void for us. Our product is hard to explain and requires a lot of technical depth. The only person in the company who could write about it was our CEO. When we saw Kamran had created a Pluralsight course around our product, we reached out to him to help us with our developer marketing and education.
Kamran has simplified complex features clearly and understandably for my team internally and our community. He has helped us design more engaging technical content and education through his excellent writing and communication skills and use of examples. He always puts a lot of thought, creativity, and research into his work which gets received really well by our developers and customers.
We expressed a need to create a product roadmap on a tight timeline to share with customers or prospects at an important industry conference. Kamran got us together to understand our value proposition more deeply on a business and technical level, he met with leaders across the org to understand upcoming features more deeply, and the end result was superb. Everyone was happy with it! We consistently get complimented on our roadmap presentation by Fortune 500 customers and prospects in meetings, and it's really improved our sales conversations with them.
Kamran shares his developer's mindset and we trust his advice and insight. He encouraged us to build a strong community over time which helped us increase participation. He's helped us navigate sponsorships and conferences to get better-quality leads. He's helped us create quality demos, especially regarding frontend technology in which we aren't experts. I've never found him to ill-advise me and believe me I've come across many of those types of consultants.
I personally expressed in our management meeting that no one in our company could provide such high-quality content, presentations, and videos."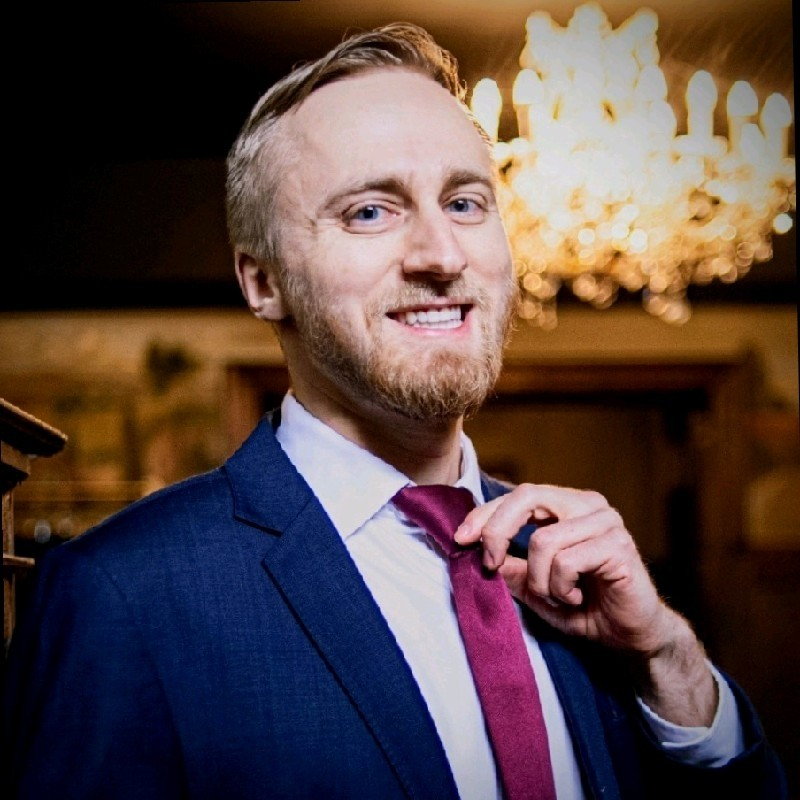 "Of all the engineers I've worked with, Kamran ranks among the top in terms of his commitment to educating and leveling up his peers.
I'd strongly recommend Kamran to boost any team. Anyone who has worked with him would be excited to get the chance to work with him again in the future."
---
Daily tips on community growth
I send 1-minute emails during the week that will help you grow your developer community with smoother onboarding.
---
Listen to experts share how education drives growth
Every other week, I sit down and chat with world-class educators and developer content creators to share strategies and tactics on how to grow your DevTool through exceptional developer experience & education.
Listen to the DevEducate podcast »
---
Featured Media
Hi, I'm Kamran 👋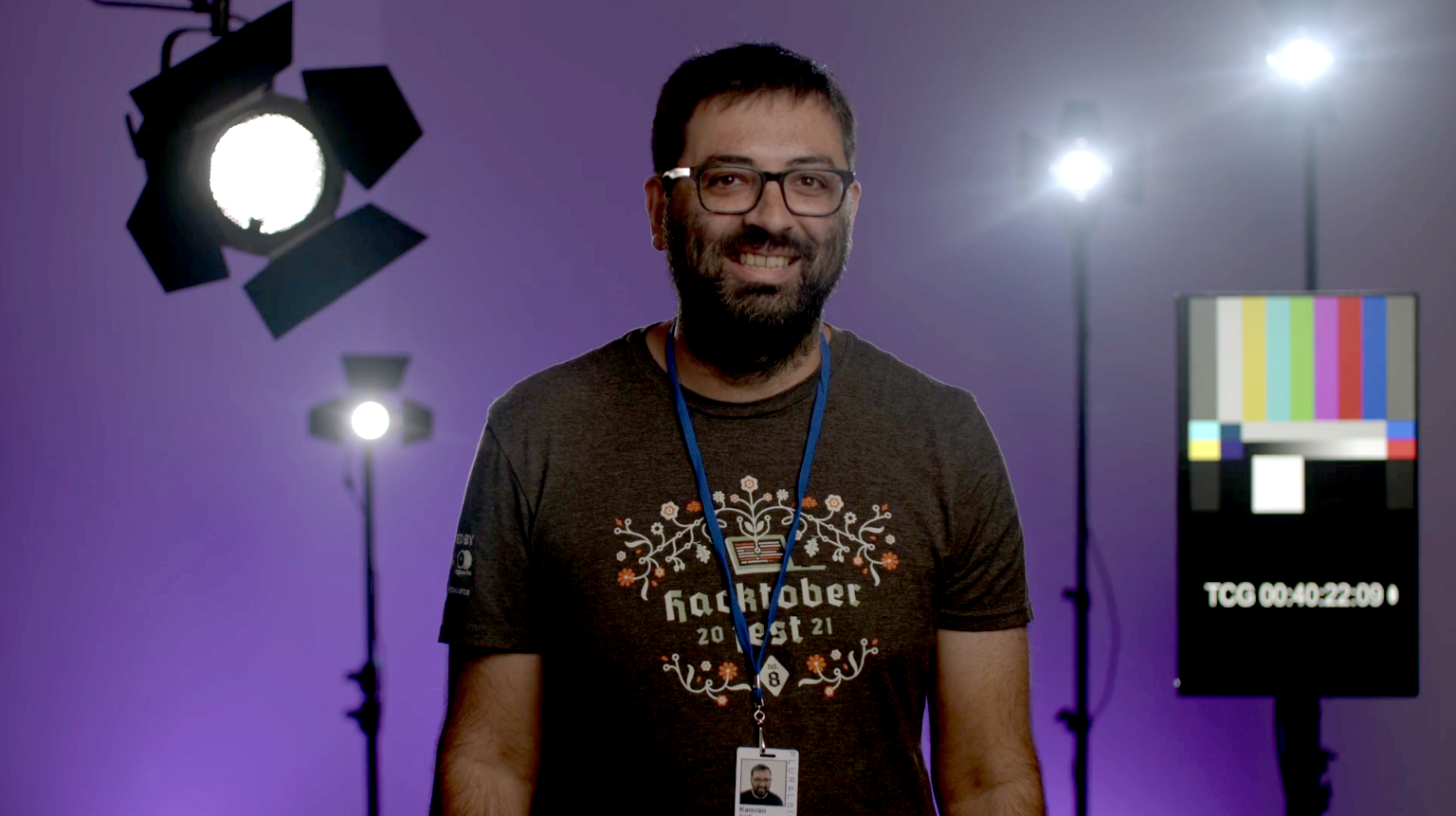 👋
I make developer tool onboarding easy
so companies can accelerate developer adoption. I believe that better developer education is a skeleton key that unlocks growth, whether that's through lowering the learning curve, upskilling developers in their careers, or creating immersive learning experiences.
I host the
DevEducate podcast
and have a
newsletter
on developer onboarding which has been featured in the Developer Avocados Weekly and DevRel Weekly newsletters. 🥑🍏
I've
upskilled over 12,000+ professional developers
through my Pluralsight
video training
on DevTools like React, Cypress, Ionic Framework, Gatsby.js, and GitHub. My Microsoft Azure courses were part of the AZ-204 certification learning path.
I used to build and design enterprise developer tools and was a tech lead on developer experience & enablement teams scaling million-visitor brand websites at Fortune 500 companies like Target and General Mills. My contributions have not only
increased developer satisfaction
but also
increased the speed to market
for both internal enterprise apps and consumer-facing product experiences. I once won the
Moonshot Award
during Target's Innovation Week where I led a team that proposed a bet-the-business innovation to Target stores. I'd tell you what it was but I'd have to kill you.
I've shipped 9 web games on the side
. One of the
games
was the #1 web game in the Ludum Dare 31 Game Jam and made it into the top 2% overall. Not bad for 72 hours.
I love to teach developers and I routinely
speak
at international conferences like
React Summit
and
NDC
on technology topics. But, fun fact: my top-rated talk that I give multiple times per year is actually my personal finance talk where I teach developers how to manage their money better.
I'm a dork, I love RPGs and home DIY, and I live in Minnesota where I work when it's cold out and take summers off with my kids for the 3 months it lasts.
Learn more about me »