I see a lot of questions about launching on ProductHunt in the developer marketing communities I'm in, so I thought I'd keep a running tab on some good resources I've come across in the dev tools space.
---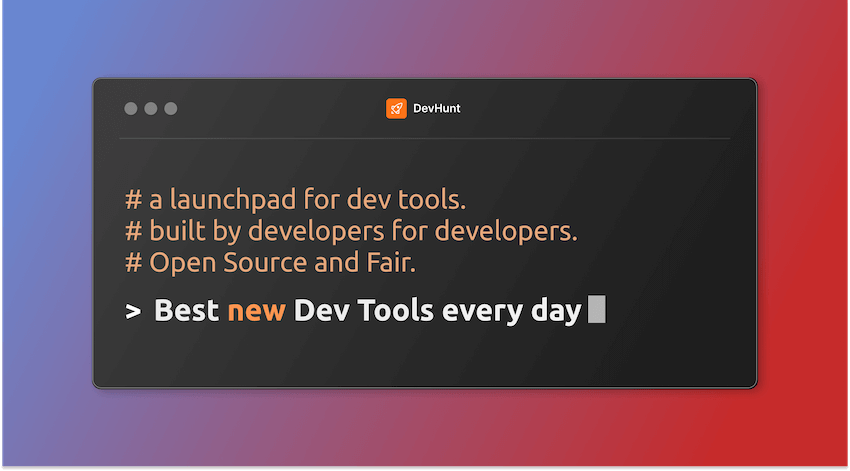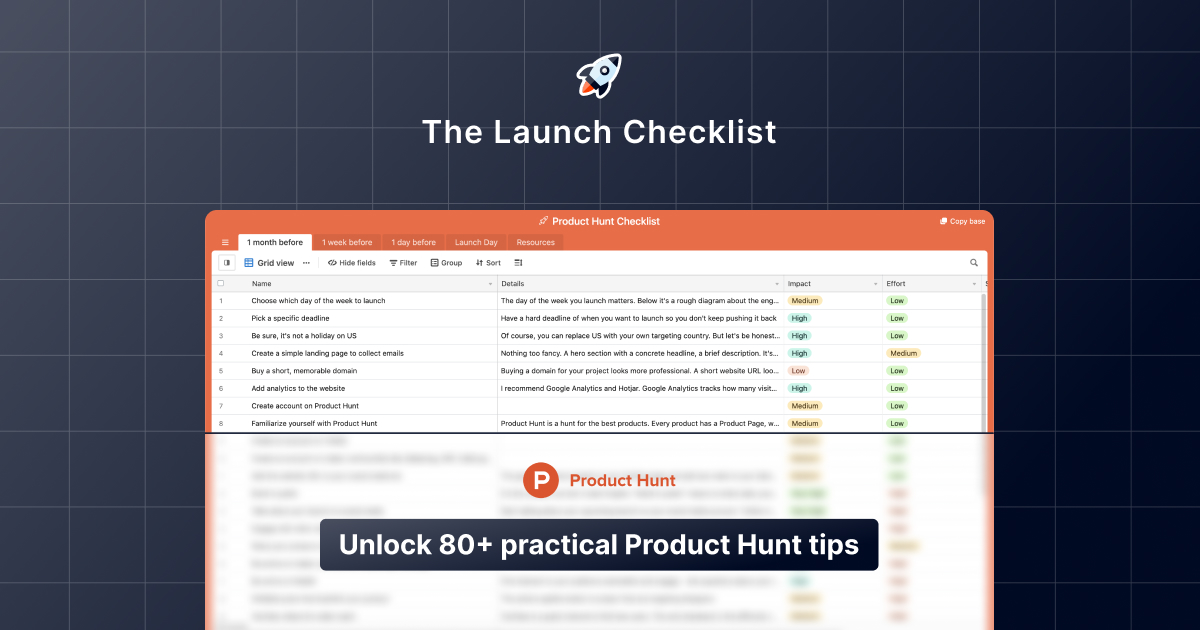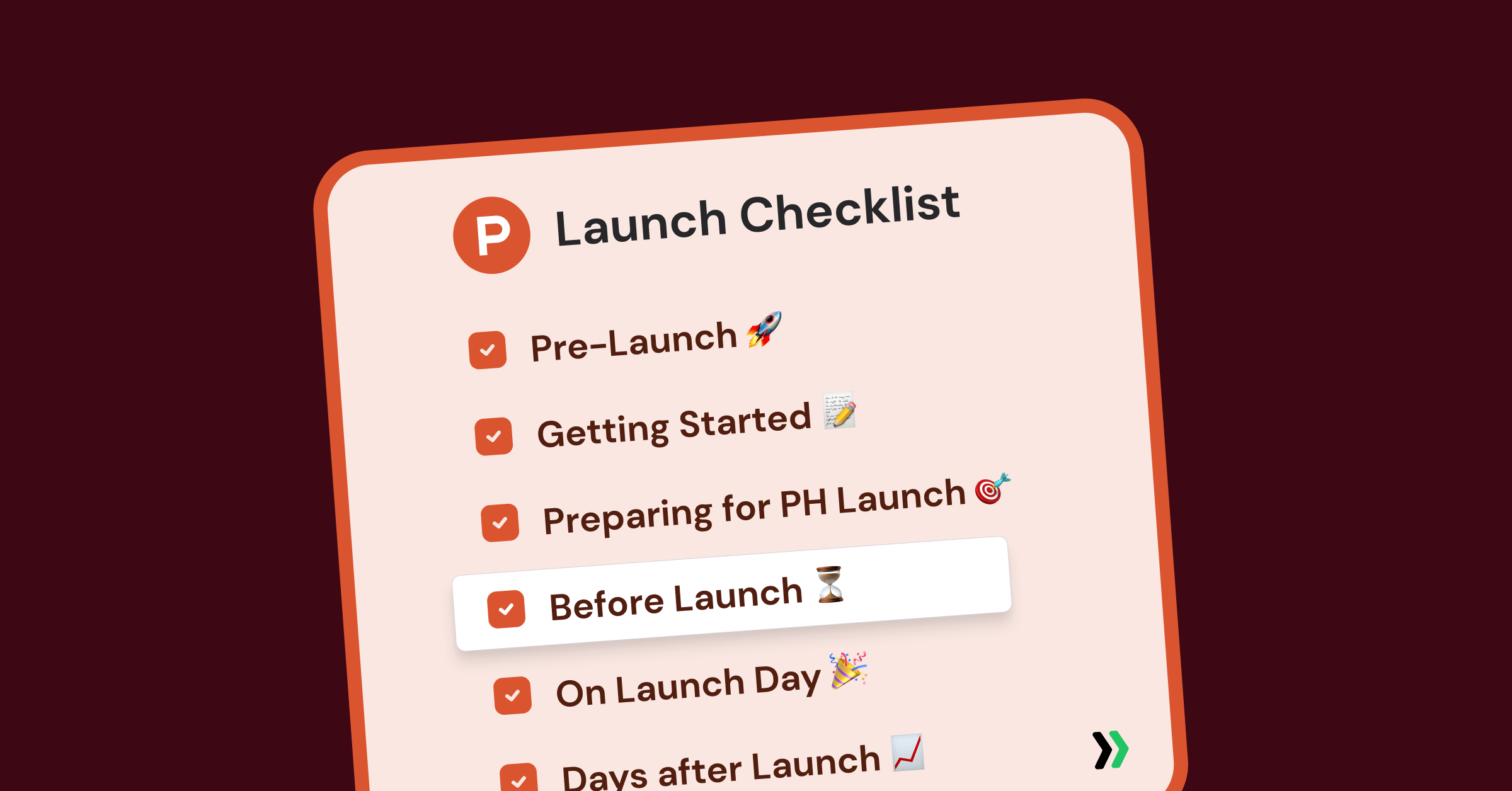 Do you have other resources to add? Leave a comment or send 'em my way.
Have a lovely day,
Kamran
Resources for Launching Dev Tools on ProductHunt
Docs on the rocks?
Hi 👋 I'm Kamran. I'm a developer educator who helps companies reduce friction in their docs, samples, and courses so they can accelerate developer adoption.
jamie@example.com
Sign up