Testimonial by Sabrina Globus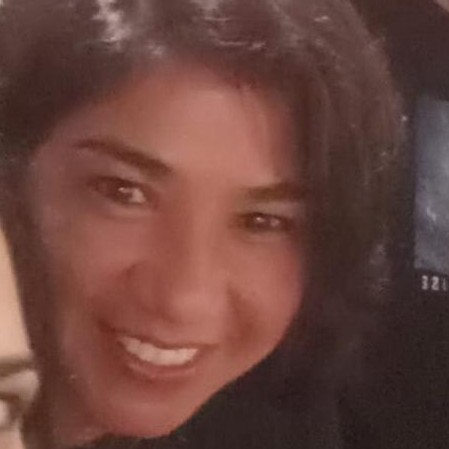 "As a database company, content was a big void for us. Our product is hard to explain and requires a lot of technical depth. The only person in the company who could write about it was our CEO. When we saw Kamran had created a Pluralsight course around our product, we reached out to him to help us with our developer marketing and education.
Kamran has simplified complex features clearly and understandably for my team internally and our community. He has helped us design more engaging technical content and education through his excellent writing and communication skills and use of examples. He always puts a lot of thought, creativity, and research into his work which gets received really well by our developers and customers.
We expressed a need to create a product roadmap on a tight timeline to share with customers or prospects at an important industry conference. Kamran got us together to understand our value proposition more deeply on a business and technical level, he met with leaders across the org to understand upcoming features more deeply, and the end result was superb. Everyone was happy with it! We consistently get complimented on our roadmap presentation by Fortune 500 customers and prospects in meetings, and it's really improved our sales conversations with them.
Kamran shares his developer's mindset and we trust his advice and insight. He encouraged us to build a strong community over time which helped us increase participation. He's helped us navigate sponsorships and conferences to get better-quality leads. He's helped us create quality demos, especially regarding frontend technology in which we aren't experts. I've never found him to ill-advise me and believe me I've come across many of those types of consultants.
I personally expressed in our management meeting that no one in our company could provide such high-quality content, presentations, and videos."
If you are ready to lower your learning curve, get in touch.