Testimonial by Anders Johnson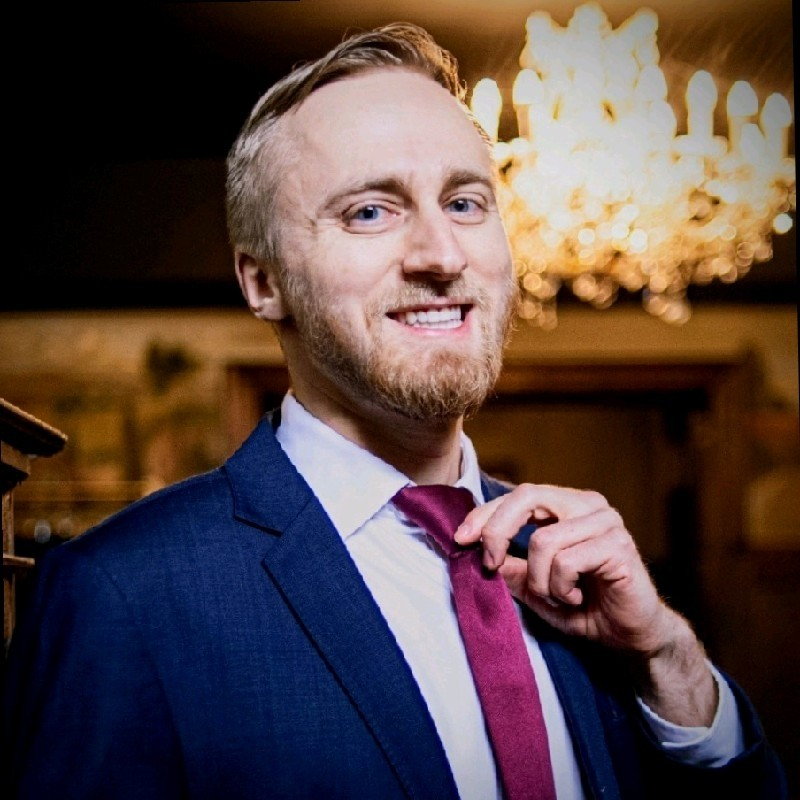 "In our time together at Target, Kamran was instrumental in the design and delivery of our new Web Platform, as we migrated our massive Target.com applications to a new architecture centered around Next.js.
Of all the engineers I've worked with, he ranks among the top in terms of his commitment to educating and leveling up his peers - from the many internal presentations and tutorial videos he produced on topics like performance, to countless pairing sessions and support in chat threads.
I was always impressed by his commitment to including stakeholders in the design process, and contributing high quality documentation & code comments for the solutions he helped deliver.
On top of that, he was a major advocate of TypeScript both inside and outside the company, a technology which added immeasurable value to our developer experience and application stability. He also helped lead a thorough performance audit of our site, fixing several findings, and sharing the rest with our teams as opportunities.
Finally, he helped us write various tools and lint rules to empower and educate our engineers toward best practices and effective patterns.
I'd strongly recommend Kamran to boost any team. Anyone who has worked with him would be excited to get the chance to work with him again in the future."
If you are ready to lower your learning curve, get in touch.