A 1-minute DevEd tidbit every weekday
When you let me into your inbox, each weekday you should expect an email that will probably do at least ONE of these things:
Tickle your funny bone
Give you some food for thought
Make you say, "Neato burrito!"
Teach you something you didn't know the day before
Give you an actionable tip to make your DX smoother
And in the BEST case, you get ALL those things.
I have a Post-It on my monitor to remind me every time I write an email that it's to help you remove friction and lower the learning curve of your DevTool. No joke.
---
A LinkedIn influencer had an image carousel about landing page design that said to provide "social proof" so here goes: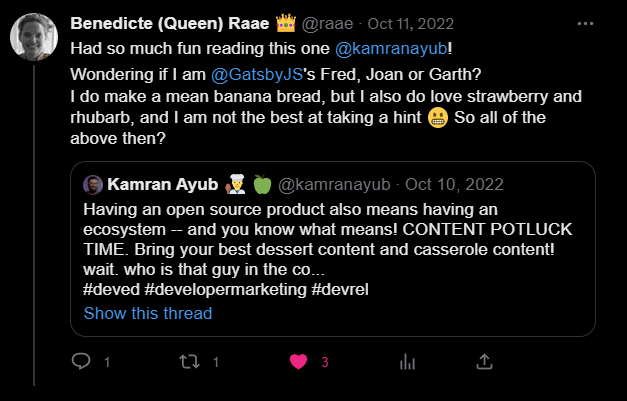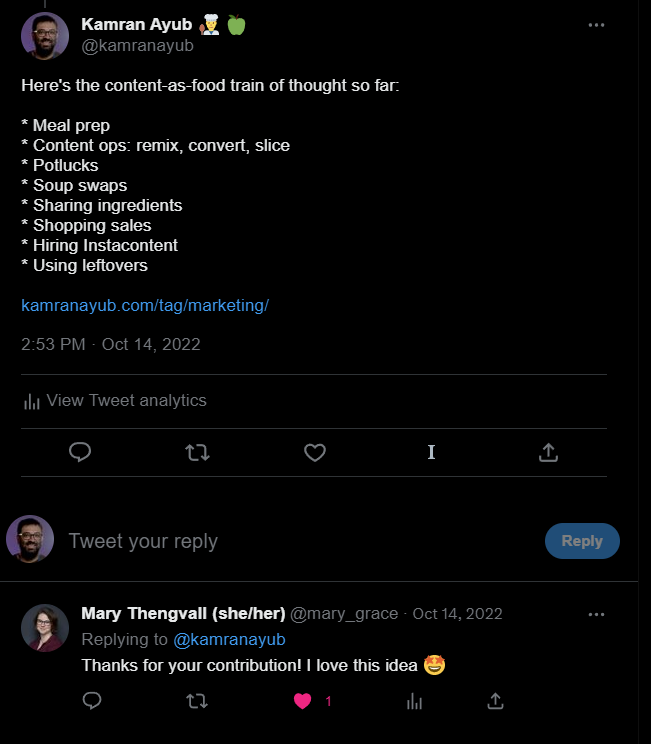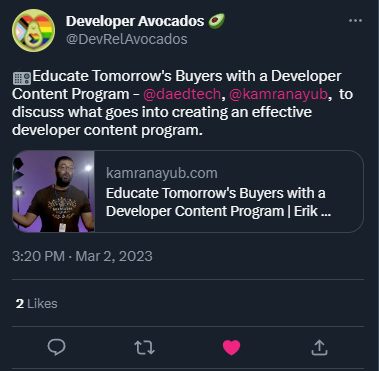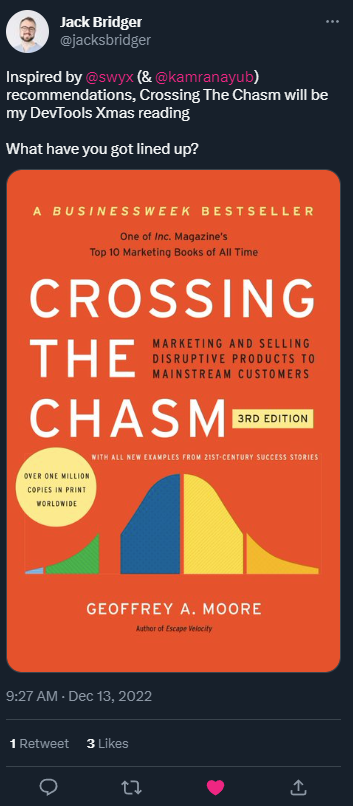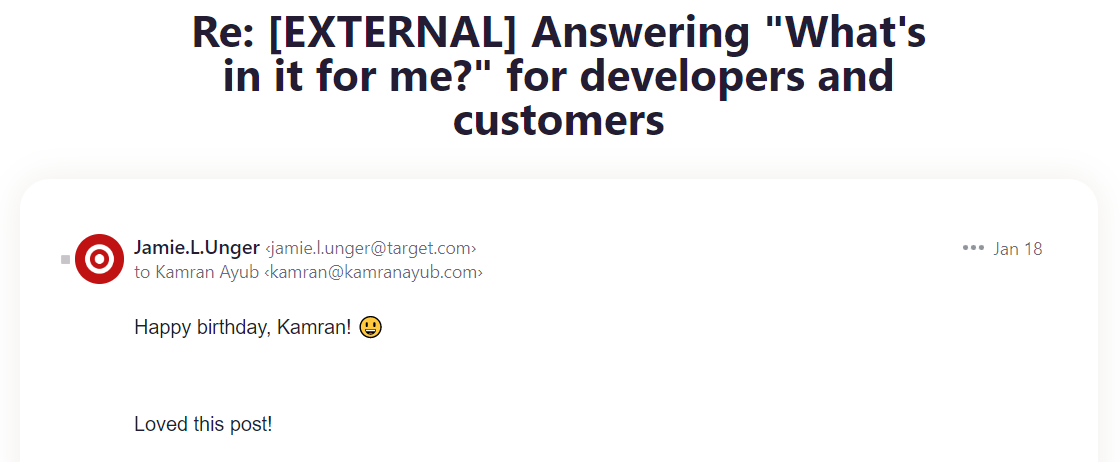 ---
Just checking in – did it work??? You scrolled down this far.
I want to make sure so here's a CTA whose text doesn't match the other CTAs on the page which is breaking one of the Golden Rules of Landing Pages, however COULD work because Seth Godin would say it's a "pattern interrupt" and I feel like his word might override OtherPeoplesCopywritingAdvice():
"It almost worked but then I read that CTA and now I want to take a peek at what you've been saying »"
"Also, do you normally break the 4th wall like this?"
I'm sorry but this is how my brain works, I can't stop it, and it's going to come out sooner or later after you subscribe so you might as well be prepared. You did read this far so something must have worked. Listen, by now we're kinda besties right? Down here in the low-level landing page copy? Ok. So. I don't want to have you put on your tin foil hat just yet but you know that saying about dogs and the Internet and not knowing yada yada, well, now you can say that about GPT and not knowing whether this ENTIRE landing page was written by an AI. (It wasn't.) Makes you think, huh?
---
Meet Your Chef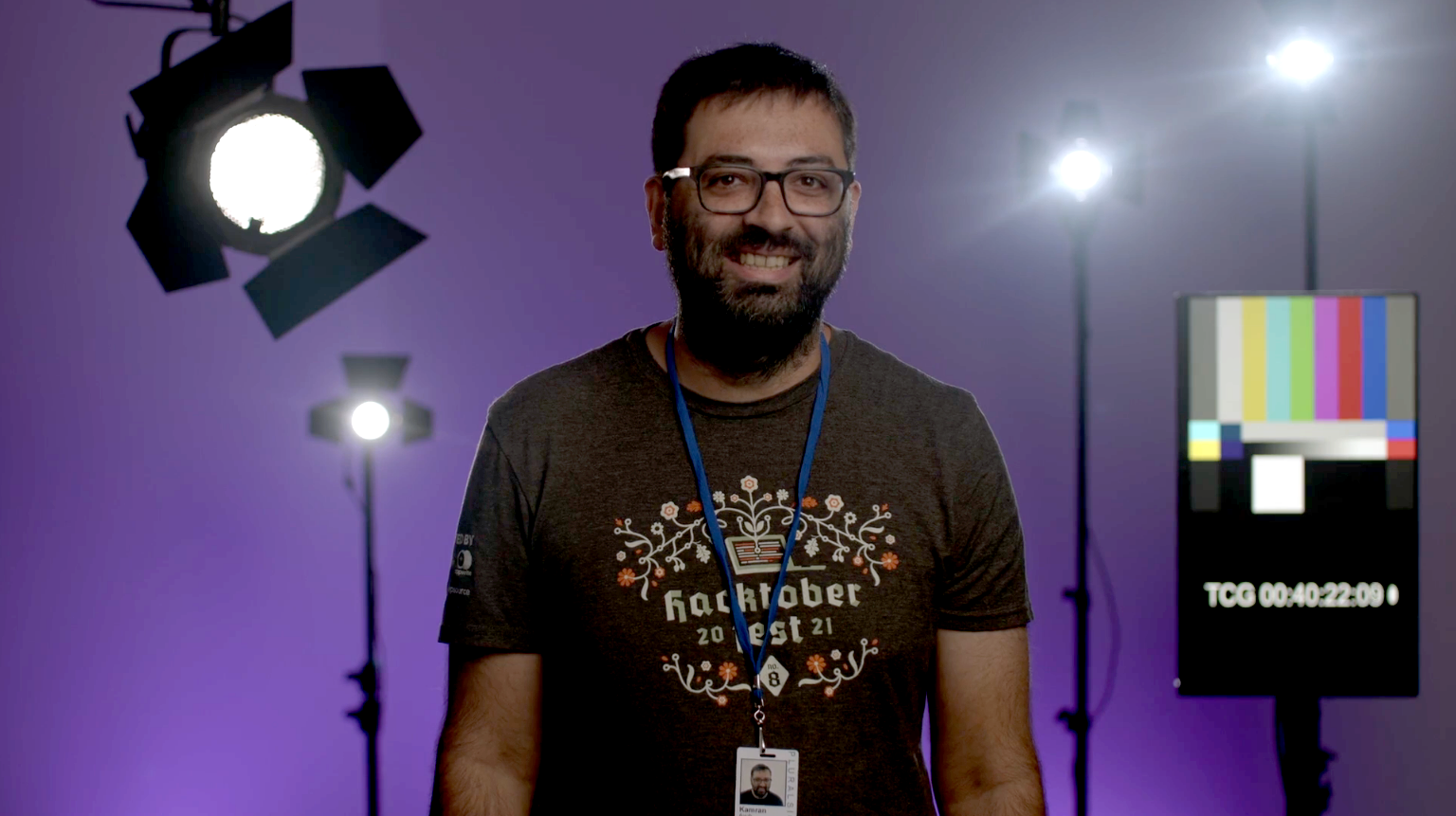 👋
I'm Kamran!I help companies remove barriers to developer adoption,
and I believe there are healthier ways to grow developer tools than by serving greasy fast food content burgers.
I
cook up grass-fed content as a consulting chef
, host the
DevEducate podcast
, and share DevEd food for thought through this newsletter which has been featured in the Developer Avocados Weekly and DevRel Weekly newsletters. 🥑🍏
I have helped build developer tools and worked on developer experience teams at companies like Target and General Mills, and I regularly build web games on the side. One of the
games
was the #1 web game in the Ludum Dare 31 Game Jam and made it into the top 2% overall. Not bad for 72 hours.
I'm a dork, I love RPGs and home DIY, and I live in Minnesota where I work when it's cold out and take summers off with my kids for the 3 months it lasts.
Learn more about me »